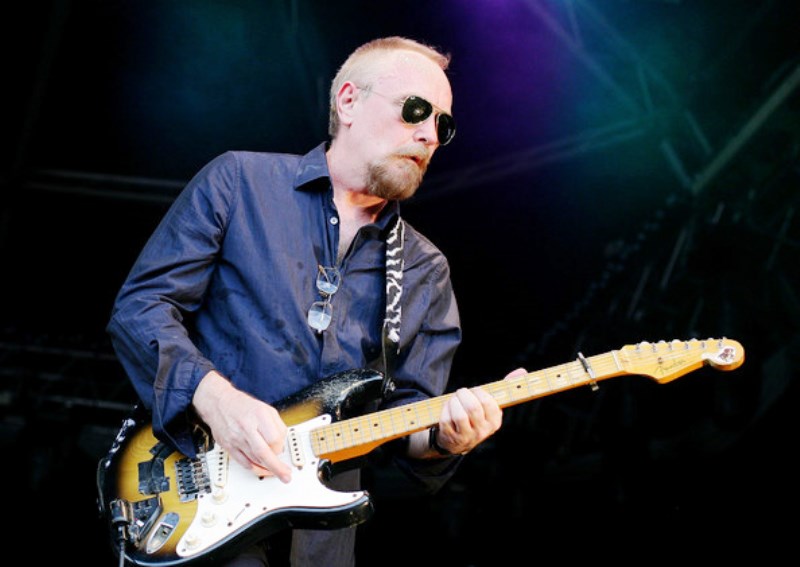 For more than 40 years, Ed Kuepper has been creating music. Over that time, he's claimed a place as one of the most progressive and critically acclaimed singer-songwriters and guitar players to emerge from Australia.
Ed has been (mostly) in the shadows of the mainstream and has always forged his own path.
No-one sounds like Ed Kuepper.
I was about 12 when "I'm Stranded" blared from my television set. With a mouthfull of Milo and with my school bag thrown on the sofa, I raced over and turned the volume up of the old National 18-inch colour "telly". I was blown away by the sound and the image. It was the afternoon show ABC 's Flashez that I recall and an interview followed with people who seemed like street urchins. It was explosive. These blokes – The Saints - were the real deal.