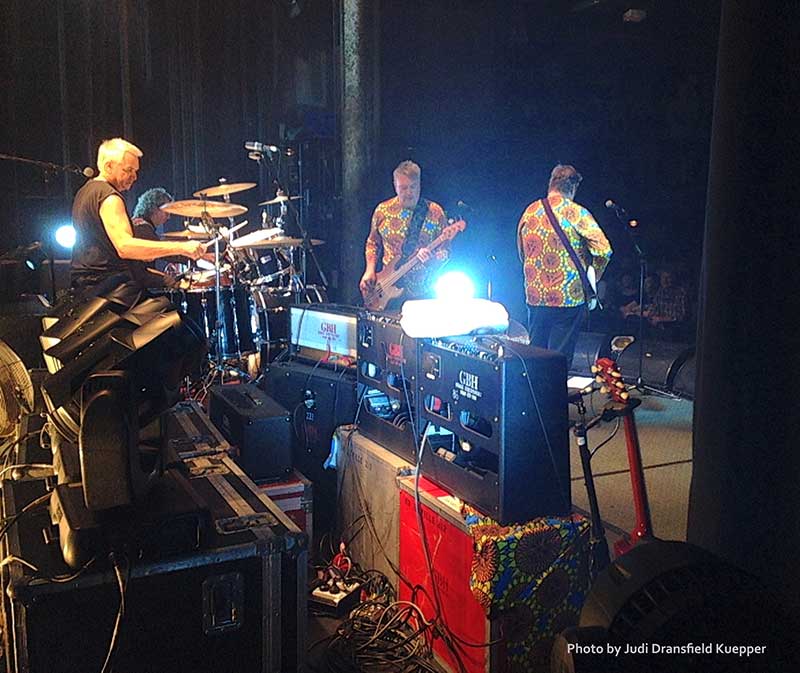 And so the return, and rise, of the Sunnyboys continues. If you said they could top this one, you'd need to back it up.
They billed themselves as Kids in Dust when they stepped back onto a stage for the first time in 21 years at the Dig It Up festival in Sydney on April 24, 2012. The nom de plume was supposedly to avoid performance anxiety or to ramp down expectations, maybe both. It didn't matter; any tentativeness was swamped by a roomful of love.
Nor were there any misgivings in evidence at the same packed venue, the Enmore Theatre, last Saturday night. Just an irresistible king-tide of energy and good spirit.
Details

By

The Barman

The Barman