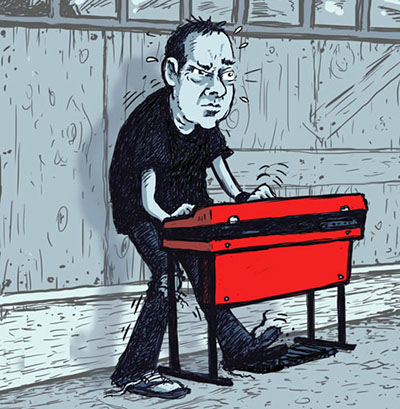 Woody Radio – DJs Gidget and Boris
A non-profit internet radio station based out of Canada run by Gidget and Boris alongside a team of international DJs that plays the best mix of indie power-pop, rock, punk, goth, electro and metal music that you probably never heard of (unless you keep your ear to the ground and finger on the pulse of the up-and-coming bands and artists).
For the past two years, both Gidget and Boris have kept Suburban Urchins in their charts, firstly with the "Born In The Suburbs" album, and Gidget has closed out 2022 with the Zed Girl EP climbing to number-one on her chart. LIsten here.