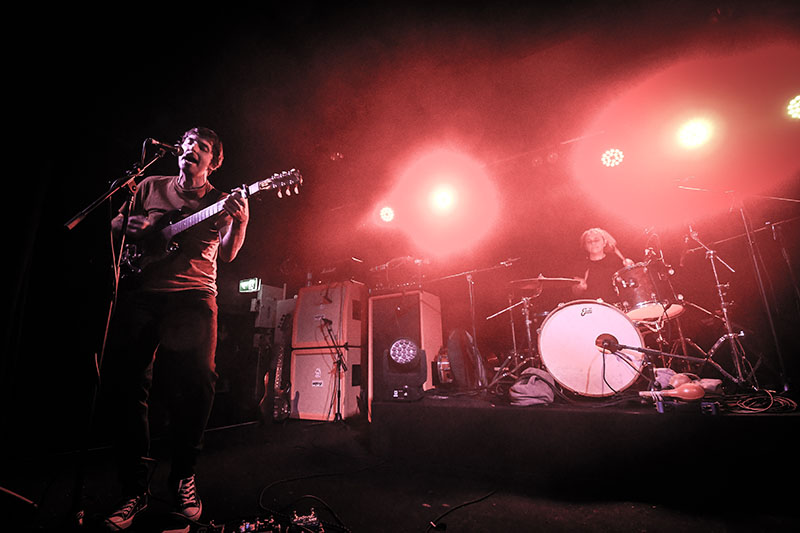 Katelyn Slyer photo.
Wollongong's Chimers - whose self-released and self-titled album of 2021 has found fans in Henry Rollins, Fugazi's Guy Picciotto, and members of The Mark Of Cain and Mudhoney - have released a new single "Generator" ahead of extensive live dates.
The single will be launched in Sydney on January 20 at Vic On The Park with support from Private Wives, and in Wollongong on January 27 at La La La's with Uncle Pit.
Irish born Padraic Skehan and life partner Binx formed the band in their Wollongong backyard during the initial lockdown of 2020. Veterans and drummers both of the 'Gong's vibrant garage-scene - The Pink Fits, Drop Offs, Evol and more. Chimers is an altogether different beast, Padraic taking a giant leap forward by removing himself from the back seat and assuming the roles of singing, playing guitar song-writing.