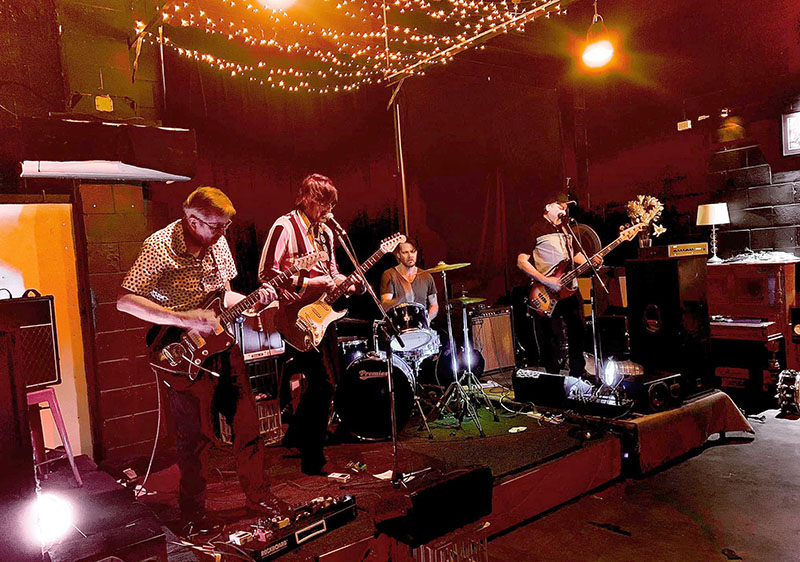 The Chordites head a night of brisbane powerpop.
Hey Brisbane! The Chordites, Generation Jones and Gift Horse: Three of the local scene's finest exponents of Powerpop together for a night of hooky, guitar-driven rock n roll - how can you not love that formula?
They're coming together from 6pm on Saturday, March 4 at the Cave Inn in Woolloongabba for a night of short songs, catchy melodies, power chords and Rickenbackers.