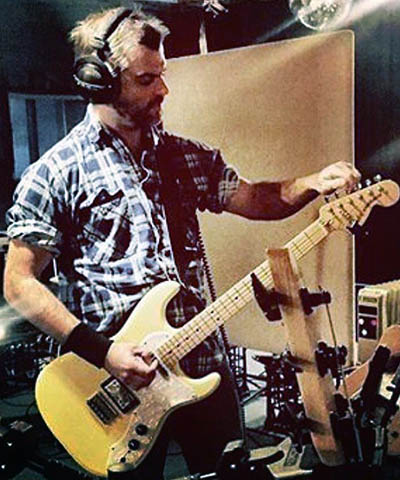 1. Do The Pop! Festival, October 2022 - Port Campbell, VIC.
One of the best rock n roll experiences I've had since the glory days of the Big Day Out in early-to-mid-1990s. A good sized, easy going crowd, all (mostly) attending for two good reasons: beer and rock 'n' roll. An exceptional line-up featuring a range of established and up-and-coming bands. Big thanks to Mick Simpson of Grindhouse and friends for organising what will go down as one the great inaugural festival events. No question this is my Number One pick for 2022.


2. Howlin' Threads EP "Of The Sea" (Meinshaft Records)
It was great to self-release this 4 x track EP featuring contributions from a wicked array of Australian rock n roll legends, including Penny Ikinger (Wet Taxis) on vocals, Deniz Tek (Radio Birdman) and Kent Steedman (Celibate Rifles) on lead guitar, James McCann (Harpoon) on slide and harmonica, and Brent Williams (New Christs) on keys. I'll be forever grateful for the opportunity to work with all these amazing people. For those keen to own one, a few Deniz Tek autographed copies are available here.