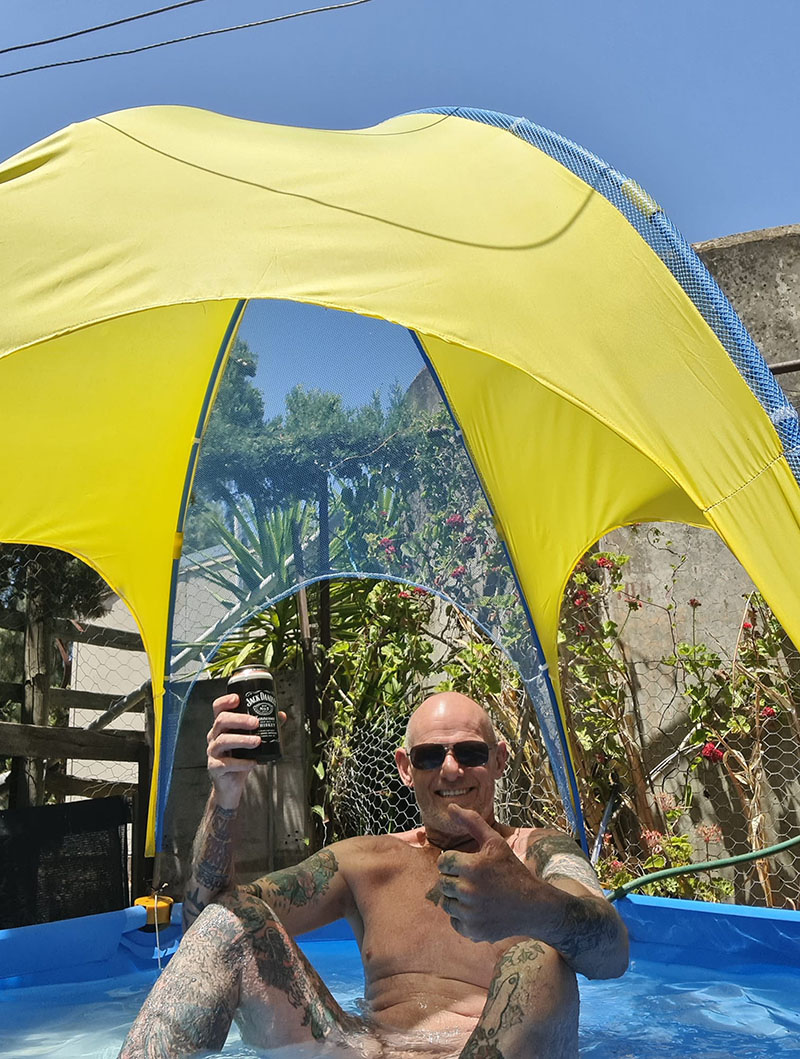 THE FARMHOUSE'S TOP TEN
Hello I-94 Barflies. What a shitty year it's been. Charlie Watts' passing makes me feel old and I type with a heavy heart with the passing a few days ago of my friend, the great guitarist John Nolan (Bored!, Powder Monkeys, Spencer P Jones and The Escape Committee and more recently Powerline Sneakers.) Last drinks, last smokes. R.I.P.
Thank fuck there is music. There have been numerous great releases this past 12 months, so here we go.