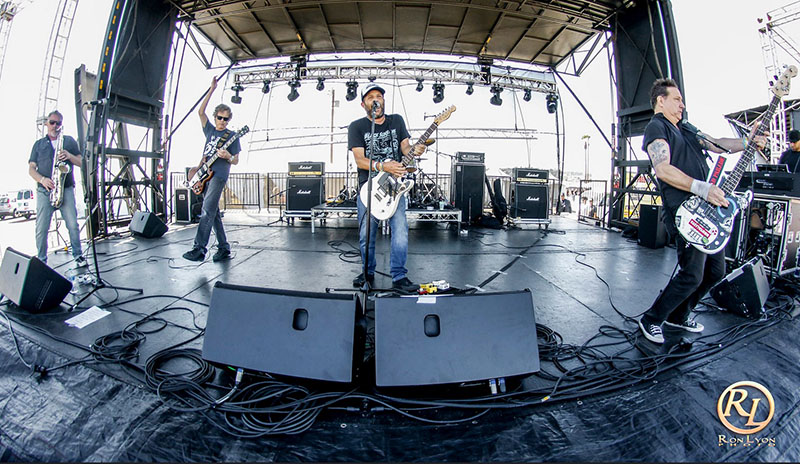 Frank with The Streetwalkin' Cheetahs.
TOP TEN ALBUMS
Cheap Trick – "In Another World"
The masters of hard rock power-pop return with another banger. What year is this? How is it possible these guys are still so good?
The Wildhearts – "21st Century Love Songs"
Ginger is one of my favorite songwriters and this Wildhearts album is a ferocious reminder that he is still at the peak of his powers.
The Darkness – "Motorheart"
My favorite Darkness album since their debut, this one has swagger, hooks, and lots of blistering guitar riffs!