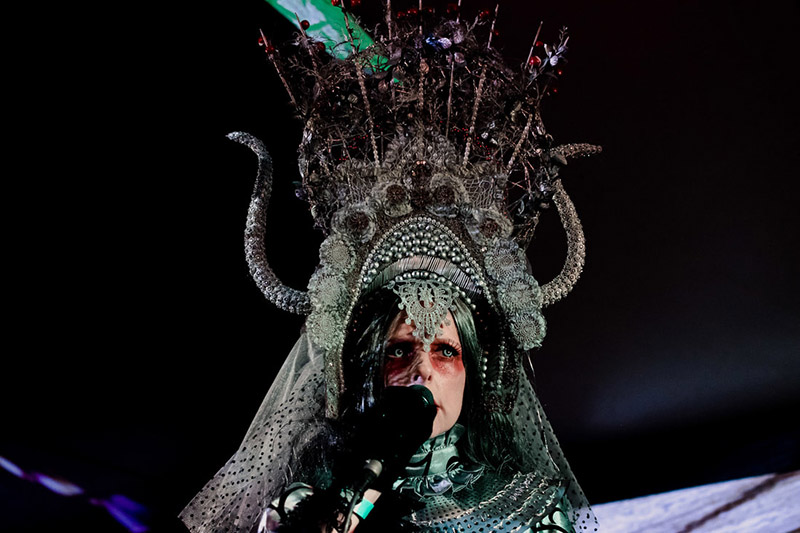 Screaming Loz Sutch. Credit: Neptune Power Federation website
Neptune Power Federation
Frankie's Pizza, Sydney
October 9, 2022
It's official! The Neptune Power Federation are my new favourite band.
Their last two LPs, "Memories Of a Rat Queen" and "Le Demon De L'amour" have been on high rotation at the home stereo system all year, but due to various life challenges I had never seen them live. So the gig at Frankie's was a do or die mission to get there.
Heavy Rock is NPF's bag..and heavy baggage they have in spades (Heavy Rock…not to be confused with its ugly bastard grandchild Heavy Metal). If you listen closely you can tell NPF (or The Feds as their fan club call them) have been sprinkled with the magic dust of the giants in that field. I'm talking first three albums of Queen, ditto for Blackmore's Rainbow, Motorhead, AC/DC, Rose Tattoo, Led Zeppelin and Buffalo (whose first guitarist John Baxter could even tell).