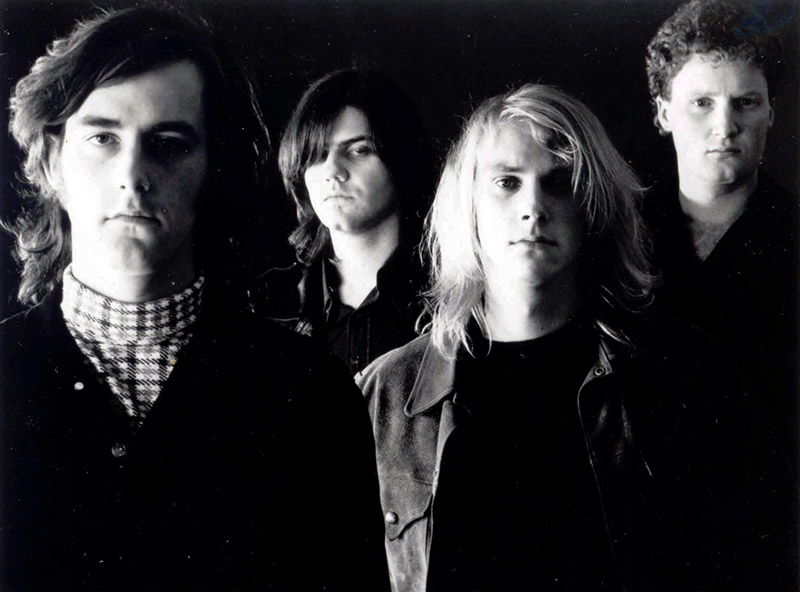 Huxton Creepers in their '80s heyday.
Combining elements of powerpop, grunge, and the sort of hard-edged rock 'n' roll that only comes out of Melbourne, the Huxton Creepers were one of the of the best bands in Australia in the '80s. With three well received LPs and non-stop touring, the Creepers, while only round for five years, certainly made their mark on the scene in Melbourne but also all over the country, playing anywhere and everywhere.
The Creepers are back playing a rare show at the Corner Hotel on Saturday, 27 August, along with other '80s legends the Gas Babies and Intoxica.
Huxton Creepers lead singer Rob Craw was happy to reminisce on the bands original run, and also what keeps them coming back for more.