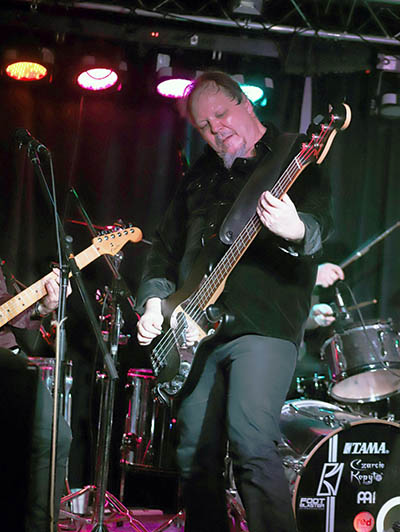 2022 was another year that was hampered by the pandemic; while we are seeing green shoots of recovery, the scars are still pretty deep. I've spent most of the year doing the usual stuff, so this is some of what has poked it's head up in my rounds.
1. Guitar sales
2022 wasn't all bad news for rock and roll. It seems that the market for new guitars has nearly reached $3b globally… which is a helluva lot of new Fender Strats. I know I've been doing my bit, but it does mean that the death knell for guitar based rock and/or roll may have been premature.

2. Young Rock Renaissance
On the back of those sales we've been seeing an increase in younger rock acts taking up the mantle. While the standard bearers of the Aussie bogan rock scene, Amyl & the Sniffers and The Chats, have gone from strength to strength, I'm seeing a lot of younger acts finding their feet on the live scene in Sydney. Special mentions to Euterpe, Polly and of course, out of self interest, Pocketwatch.
Details

By

Peter Ross

Peter Ross