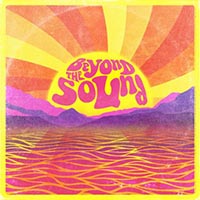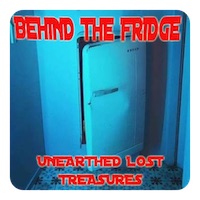 Beyond The Sound (...And Beyond) – Scott Morgan's Powertrane (Easy Action)

The passing of guitarist Robert Gillespie after a lengthy illness earlier this year should give you an excuse (if any were needed) to chase down this vynil re-issue of the 2007 CD he played on as a member of Scott Morgan's Powertrane.
Gillespie was a guitarist of rare skill who'd played in The Torpedos, glammy Motor City Rockers and The Rob Tyner Band, and was a longtime Mitch Ryder sideman. Scott Morgan's Powertrane may not have been household names but, damn, they were a fine band that was blessed with one of the great vocalists in Scott Morgan. He and Gillespie were also a superb guitar pairing – as you'll hear on this record.