Details

By

The Barman

The Barman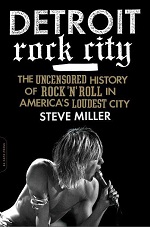 Call me biased and armed with far too much hindsight for my own good, but for a brief time in the late '60s and early '70s, Detroit was the lesser-known but undeniable epicentre of genuine rock and roll. The music industry, as it was, might have had its moneyed roots deeply planted on America's East and West Coasts, but the real action was occurring deep in the US Midwest.
Sure, there was Motown and its over-ground success that eventually shifted to L.A. to mutate and die but we're talking a parallel universe here that was populated by a different cast of characters plying a blue-collar strain of music. It's an eternal truism that musical scenes never last. The Motor City's rock and roll had its moment but succumbed to fashion, drugs, shifting attention spans – whatever factors play to your own historical biases – and has never recovered.
Read more: Detroit Rock City: The Uncensored History of Rock and Roll in America's Loudest City– Steve Miller...
Details

By

The Barman

The Barman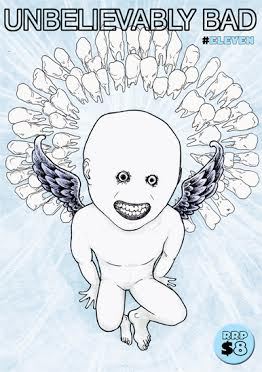 There's barely been time for a dog's fart to clear since the last issue hit the post box so hopefully that's a sign of life in the Unbelievably Bad camp.