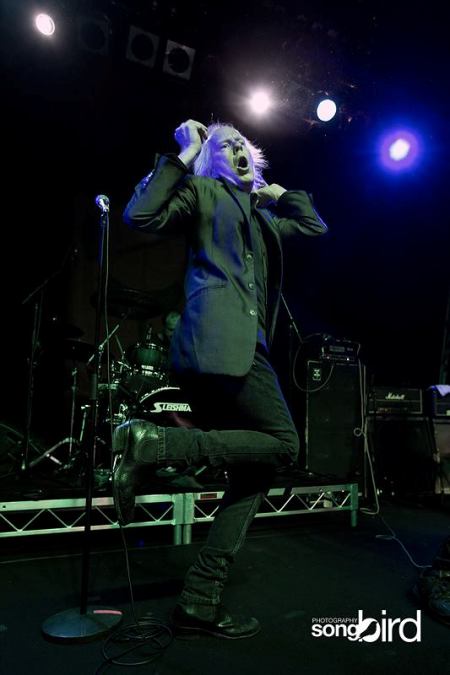 Ho to the Gov, where the food is great, the Coopers flows and Tuesday is legendary Ukelele night.
I love the Gov. Great venue. And ho, back we go to the 1970s… hmm.
Does the spectacle always win in the end? Is the naming of the legend so important?
You'd like to think not. You'd like to think that people wouldn't be so fickle.
You'd be wrong, of course.
To paraphrase H.L. Mencken (I know you have all his books) 'Nobody ever went broke underestimating the intelligence of the people.'
A while back I wrote about The (British) Beat on this very stage. They played very well, worked hard. But long gone was the feral desperation of the Beat's first releases - and they came across rather like a cabaret act. Good fun, certainly, but not essential, not inspiring. If you'd never heard of them before, and you were told afterwards how important the Beat had been at a time and a place … you probably wouldn't have believed it.
Of course, the crowd thought this version of the Beat were wonderful. Because you can't argue with a spectacle, and a band would have to be pretty dire to beat down expectation. The (British) Beat were fun. But you can't go back. To a certain extent, they were kinda covering their own songs. The intention, the point, the urgency, the personality-driven chemistries had all faded.
So, first money shot tonight: were The Main Band any good?