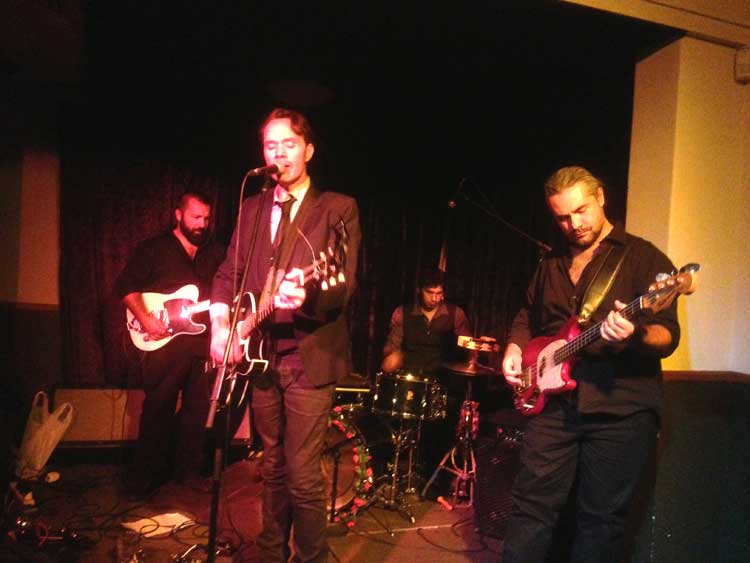 The Metropolitan Hotel, Adelaide - September 27, 2013
This email address is being protected from spambots. You need JavaScript enabled to view it.

Tonight was a passionate night of balance, power, and space. Each group told us stories, ran films in our heads.
The streets are empty. Empty as in, it's Tuesday night. Except it's Friday night. Where is everyone?
Just the previous night, the suburbs decanted some 10,000 to land like a torrent of ants in Adelaide's great dome of the popular people's front to see Rihanna, who is, I am told, a superstar. From overseas.