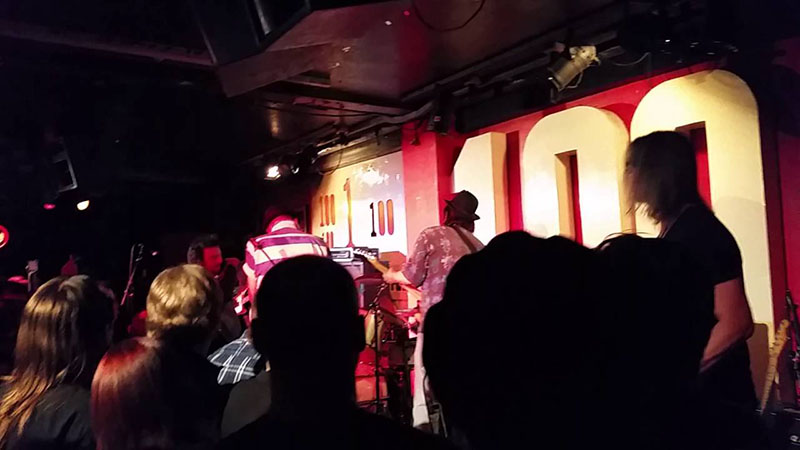 Brian James
De Rellas
100 Club, London
Friday, August 23, 2019
While the Damned are busy touring Oz, Brian James, the band's co-founder and architect of their "Damned, Damned, Damned" album, is playing a solo band show at the 100 Club.
Now there's too much academic analysis over who invented punk. Some people refer to The Sonics from mid '60s America as the first punks, or The Ramones; some (well from Australia. anyway) will plump for Birdman or The Saints. Who issued the first single is beyond debate. The Damned's "New Rose" was the first punk single.