Details

By

Steve Lorkin

Steve Lorkin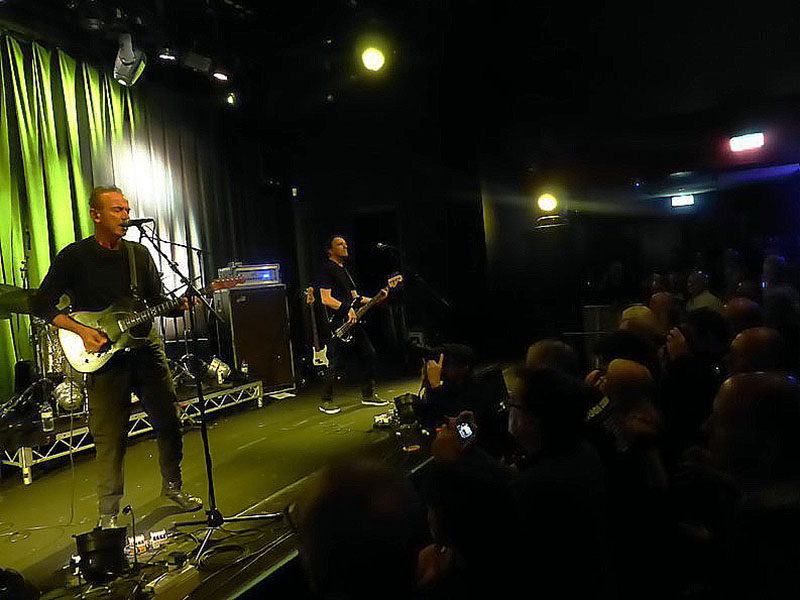 Hugh Cornwell
The Manning Bar, Sydney
Thuirsday, May 9, 2019
The Stranglers were the first UK Punk/New Wave band I ever saw. It was February 25, 1979, at the State Theatre in Sydney with opening band, The Hitmen.
Of course, The Stranglers were not punk or new wave or pub rock or ANYTHING. They played Strangler Music (god bless their drug taking, karate fighting, foul mouthed socks). A band like that couldn't last forever. Lead singer/Guitarist Hugh Cornwell went one way, the rest of the band went another way…que sera sera …what ever will be will be.
Details

By

Robert Brokenmouth

Robert Brokenmouth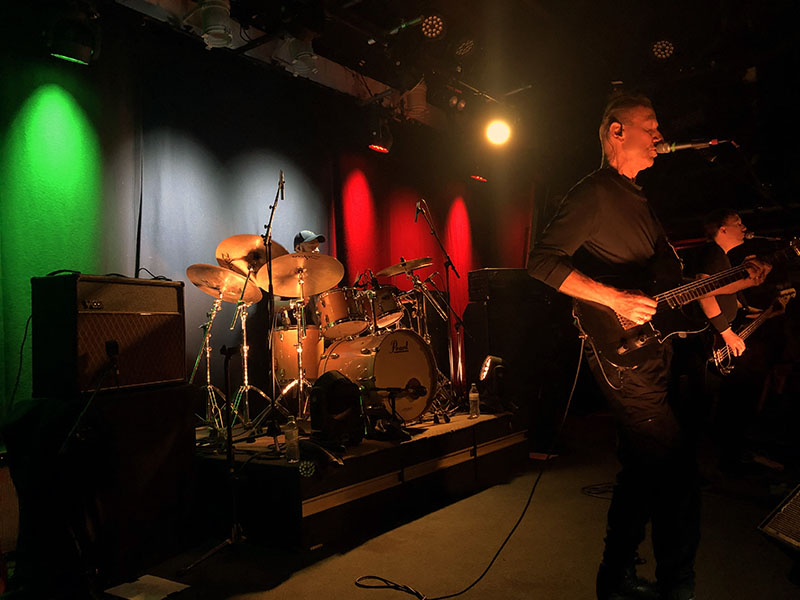 Hugh Cornwell & band
The Gov, Adelaide
Sunday May 5, 2019
Richard De Pizzol photos

It's a chilly sort of night and I really don't feel like going out at all.
However, I have made arrangements and shall honour them.
Bad Bob arrives, leans on his horn and I am dragged from my chamber to encounter my chum, all chirpy and smoky, in a dinky little white car and we zoom off, leaving dazed possums and alarmed cats behind us.
Details

By

Robert Brokenmouth

Robert Brokenmouth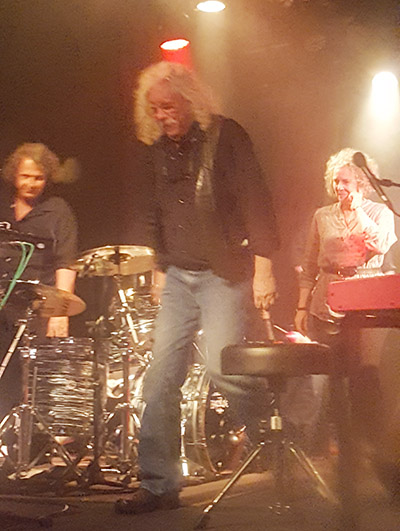 Arlo Guthrie
The Gov, Adelaide
April 24, 2019
Jeremy Tomamak photos
One of the things that really got to me the very first time I saw the film "Alice's Restaurant" (on late night telly, back in the days when Adelaide only had four stations) was the mutation of black humour, intelligence, and improbability running through the film like a twisted thread of opal.
Not least is the fact that Arlo was (in 1967, at the height of the Vietnam War and the draft) declared by the US Army as "not moral enough to join the army."
As Arlo told Rolling Stone: "I never thought of "Alice's Restaurant" as being an anti-war song, but you can't run a war being that stupid. You won't succeed in the war and you won't succeed in other things either. And I think that's some of the lessons we still have yet to learn, you know?"
And tonight, I wonder what we're in for. His father, underground folk guitar hero Woody Guthrie, died of Huntington's disease (HD), also known as Huntington's chorea in 1967, at the age of 55, and when Arlo was just 20.