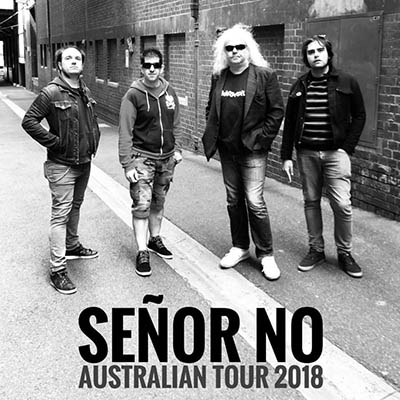 God bless those wonderful creative people who say: "Screw this boring world, I'm gonna do what I want to do". Because, when all is said and done, we won't be here forever, and if what you fancy makes other people dance and leap about like they've got uncool illnesses, so much the better.
Yeah, yeah, I know. Everyone who claims to love rock'n'roll has their own idea of what rock'n'roll is.
And, it's a suspicion of mine that a hell of a lot of rock'n'roll bands exist because no-one is playing the kind of rock'n'roll they want to hear (this may have been one of Kim Salmon's reasons for re-emerging with another Scientists in 1982).
Last week we saw The Animals, sharp and bright as a new nail, rejoicing in the simple power and beauty of the r'n'b explosion, and the determination to stay stable in a troubled world.