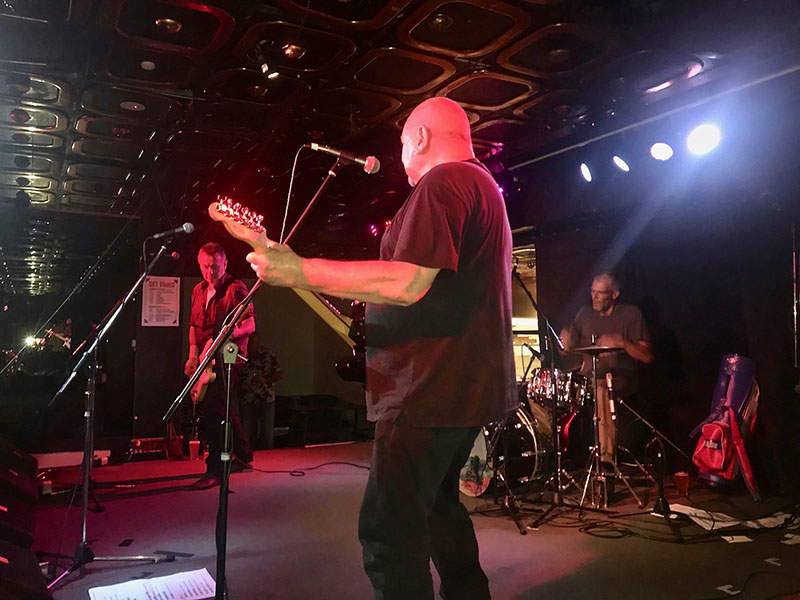 Belated reviews are the best reviews. You know, better late than never.
Eleven days have elapsed since feedtime played Marrickville Bowling Club. The excuse for the late review is that the tinnitus needed time to subside. No, there are never excuses, only reasons. After experiencing two - Two sets! Count 'em! - sets by feedftime in one night, you need time to get over it.
Not time to analyse it. Music like theirs should never be picked over like an insect that ends up pinned to a back-board in a display case at the Australian Museum. As if you didn't know, feedtime plays music from the guts, not the head.
Allow me a brief Robert Brokenmouth-style digression.