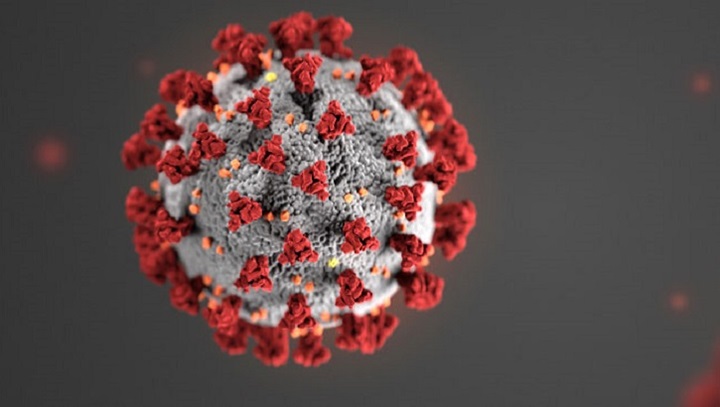 Do You Remember - The Lincolns (Trater Records)
Howlin' Threads - Howlin' Threads (Meinschaft Records)
Astral Flight - Astral Flight (Iceage Productions)
Nervous Breakdown - Destination Lonely (Voodoo Rhythm)
I've invented a new meaning for a word! Surely, with all the incredibly stupid behaviour rotating about COVID-19, surely there is actually a state of being "covid": "to behave in an irrational, impatient and/or rude manner in response to something not understood'.
You can have "coviddery", too, and "covidacious", if you like; "covidacious" would have to mean that the coviddery behaviour also indicates that they are a Grade A, thick-as-pigshit, fuckstick. But, what if the behaviour isn't quite dreadful enough to be called "covid"? Well, you might call their carry-on "SARSpicious".
Alright, I might have blown it with that last one. Still, these jerks should wear identifying caps, or badges, or something.