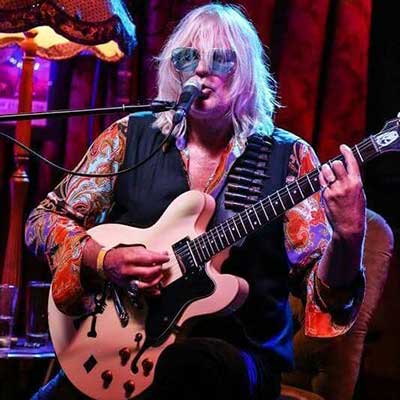 Mainstream media's full of stories about the re-birth of vinyl, but anyone with half a clue knows the format never died. What's glossed over in all the breathless reportage about black platters is the Art of the Seven-Inch Single. Consider the facts…
Back in rock and roll's heady days of the '60s - long before FM radio and the LP format took hold - singles were the deatyh or glory, one-shot-at-the-prize for many bands. The A side of a 45 was a distillation of a band's essence. The B side was for experimenting.
Melbourne musician Steve Lucas is a big fan of the 45 and acutely aware of the place in music that the format holds.