bad - The I-94 Bar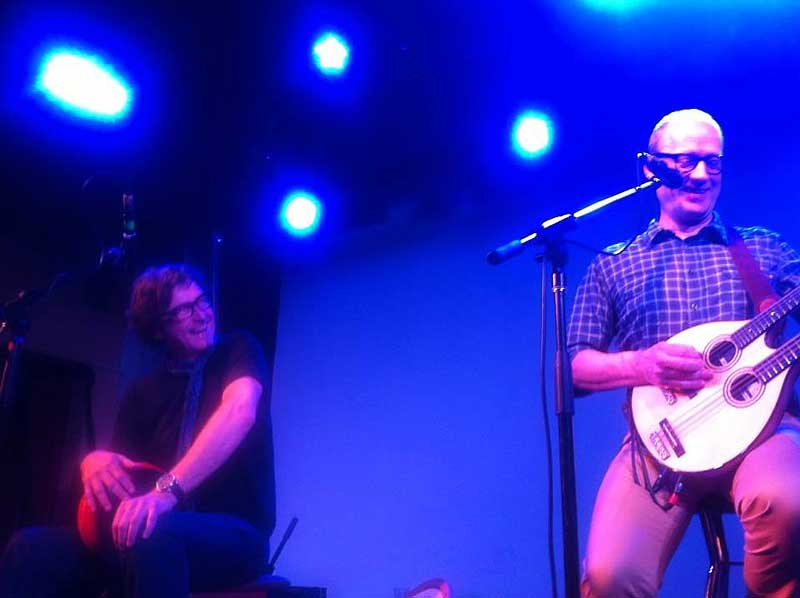 Ade (right) and fellow Bad Shepherd Terl Bryant share a joke.
There are times when I don't like doing this.
Folk and punk may seem a bizarre match, but they're a perfect marriage. They're both about belief, emotion and bags of power. The Bad Shepherds make it all look easy; I know damn well it's not.