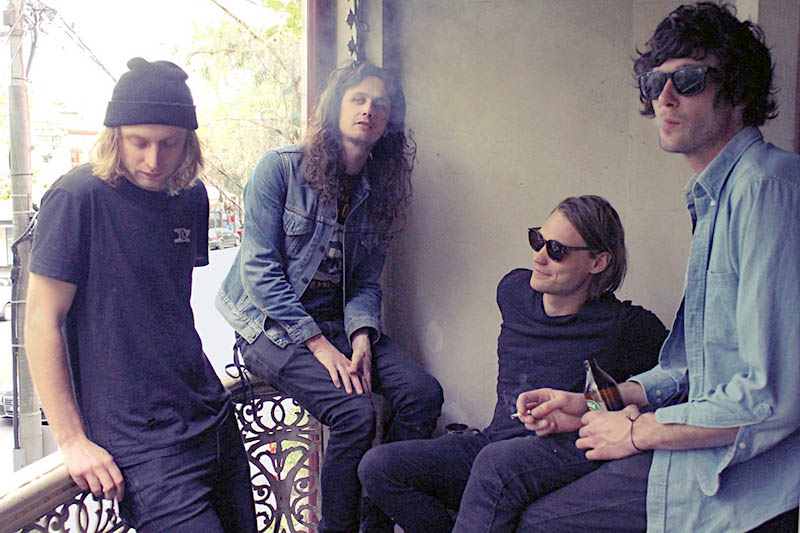 Melbourne band The Baudelaires take their name from Charles Baudelaire, a talented, troubled, decadent and ultimately doomed 19th century French poet and essayist whose writing is said to be the vanguard of the Modernist Movement.
The Baudelaires, in contrast, evoke the spirit of psychedelic exploration, a trippy triangulation of bent Texas psychedelia, Krautrock discipline and the dearly departed elastic brilliance of Yura Yura Teikoku. Six years after releasing their debut album, "Musk Hill", The Baudelaires have returned with a new album, "TiLT" on Wally Kempton's effervescent Cheersquad Records.
Patrick Emery spoke to drummer Blair Wittstadt.