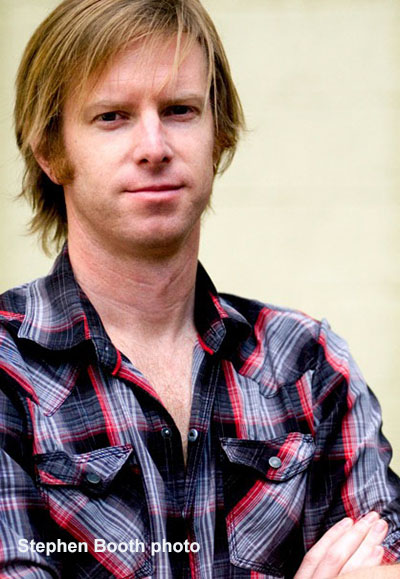 Jen Cloher - "Jen Cloher"
The Australian album of the year, and in many years. Name-dropping heroes who have gone before her – from the Saints to the Go-Betweens to the Triffids – Cloher proved herself the equal of any of them.

Peter Perrett - "How the West Was Won"
This album was miraculous on two levels: one, that Perrett was still alive to make it, two, that Perrett's gift for droll wit and languid melody remained perfectly intact. His band includes his two sons, and they did the Only Ones proud.

Neil Finn - "Out of Silence"
In a good year for old stagers, Finn's album was among his finest. Ten tiny, perfect pocket symphonies in the mould of the Beach Boys and late XTC.

Paul Kelly - "Life Is Fine"
Another old stager. Kelly returned to the charts – his first number-one, in fact – with an album that summoned the ghosts of his old band the Coloured Girls/Messengers.

The Dream Syndicate - "How Did I Find Myself Here"
Next to Peter Perrett, the year's best and most unexpected comeback. The Dream Syndicate's first album in nearly 30 years was as bracing as their celebrated debut "The Days of Wine and Roses".