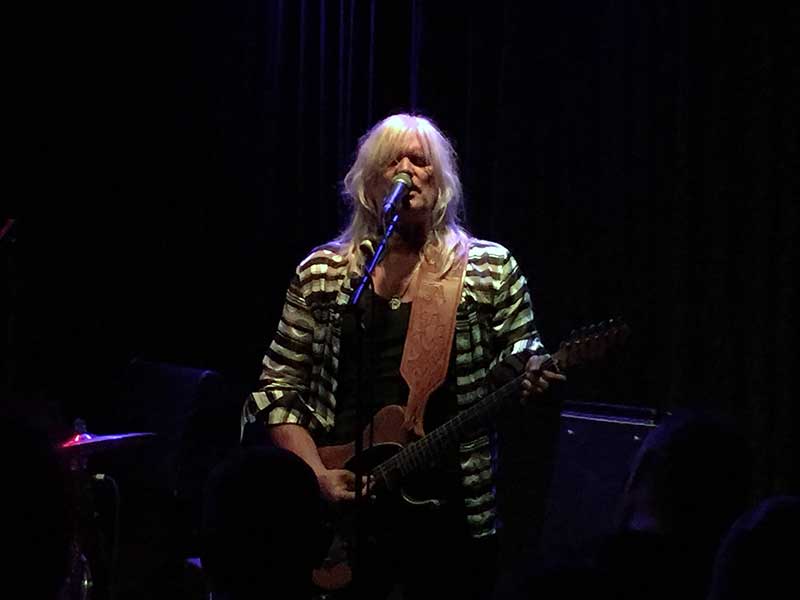 Steve Lucas at the Newtown Social Club. Murray Bennett photo
X is a Sydney band.
I can't think any other outfit that personified the street-level, brutal and at times minimalistic music of Sin City Sydney of the late '70s like X. Theirs' was a world of squats with a city awash with Terrence Clark's cheap smack, the odour of brown bags of dirty money and nightly beatings at Darlo police station.
It was a world of corrupt pollies and police in the post-Askin Sydney. X captured that harsh, nihilistic inner-city world. One that has long since been gentrified.