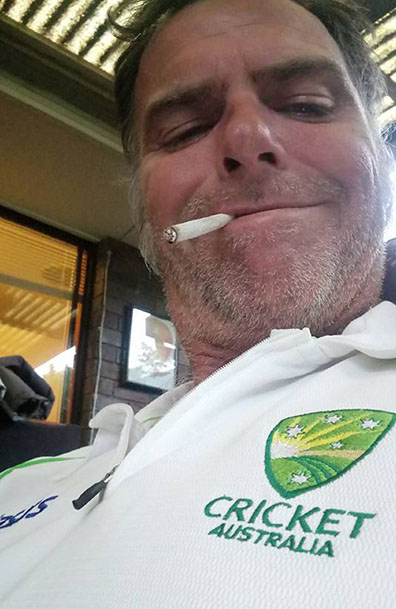 This year I'm going to go with an all Australian bands top 5 of reissues / older stuff and a top 10 of new stuff.
Old Stuff (in no particular order):
1. SHUTDOWN 66 – Come On Girl Give Me Half A Chance.
Reissue of their 4th and final long play release, the original was very limited and is super hard to find, so I was stoked to hear that Soundflat Records from Germany was reissuing this awesome garage punk LP.
2. ASTEROID B-612 – S/T
The CD only debut long-player got a long overdue vinyl reissue this year from Spain's Bang! Records.
3. THE LIPSTICK KILLERS – "Strange Flash"
One of the most highly anticipated releases from earlier in the year. A great collection of awesome studio and live recordings.

4. THE PROTON ENERGY PILLS – S/T
A collection of their studio releases. A fantastically packaged deluxe gatefold album.

5. BORED! – "Back For More" and BORED! – "Feed The Dog"
A couple of great releases came out this year from Bored! "Back For More" (Bang!) is an awesome compilation with songs spanning the bands career, and "Feed The Dog" (Fantastic Mess) got the reissue treatment with a couple of bonus songs thrown in.