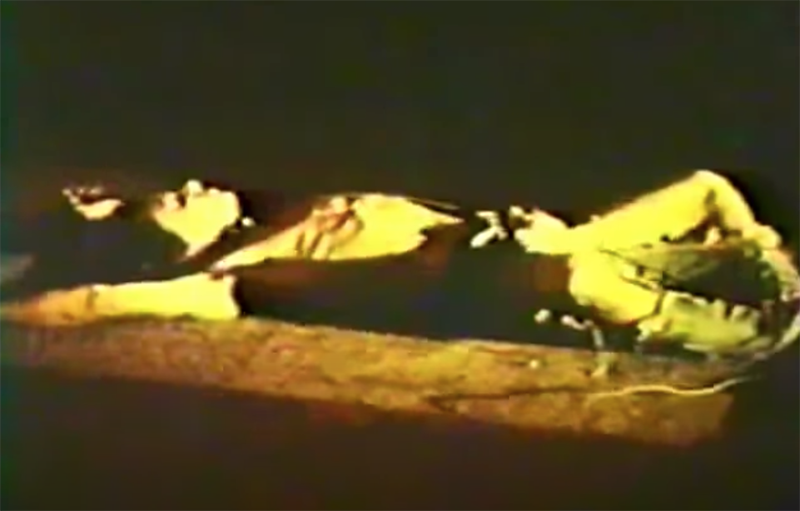 Nobody loves a band more than a diehard follower of the Stooges. Through thick and thin, they cling to whatever recording detritus or tidbit of lore is handed down, like a drowning man clutches a life preserver in an ocean liner sinking.
They chase every bootleg with the fervour of a pre-urban renewal Cass Corridor junkie hustling a hit. They celebrate the band's posthumous legend status and annoy non-believers with trivia, simultaneously living vicariously through the stories of the Stooges' addled (pre-reunion) stumbles and falls.
All this and more is why the news that broke in June this year about a high-quality desk tape concert recording of the original line-up materialising, a full five decades after the event, hit the faithful like a phalanx of neighbourhood leaf blowers at 7am on a hungover, suburban Saturday morning.