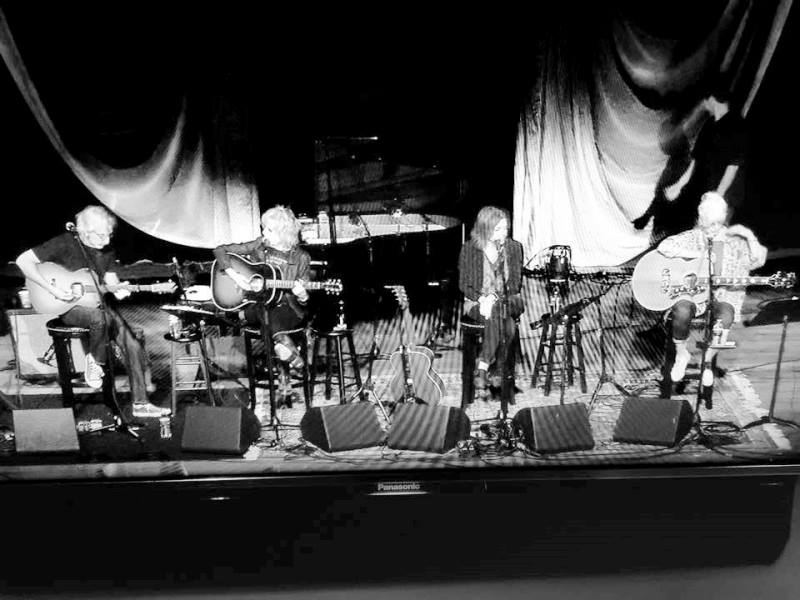 Truth be told, Lucinda Williams' last tour of Australia in support of the "Little Honey" album was a little disappointing. And by a little you can read a lot. I had pretty much said I would never attend one of her concerts again. Ever. All right. It was more severe than that. Blood was spilled and oaths were sworn. A goat may have been sacrificed.
So what was wrong with that show? Vague and disorientated, Ms Williams stumbled around the stage in a manner suggesting someone had slipped her a Rohypnol and it may well have been her. She kept telling us how great it was to be playing in a rock and roll club. The "rock and roll club" in question was the all-seated Enmore Theatre.
The seats were so tightly jammed against each other that you couldn't clap for fear of putting someone's eye out. The band laid down a brutal four-on-the-floor boogie. She indulged in strange off beat dance steps, shifting weight from foot to foot and clapping hands above head. These activities seemed to bear no resemblance to the placement of snare and bass drum.