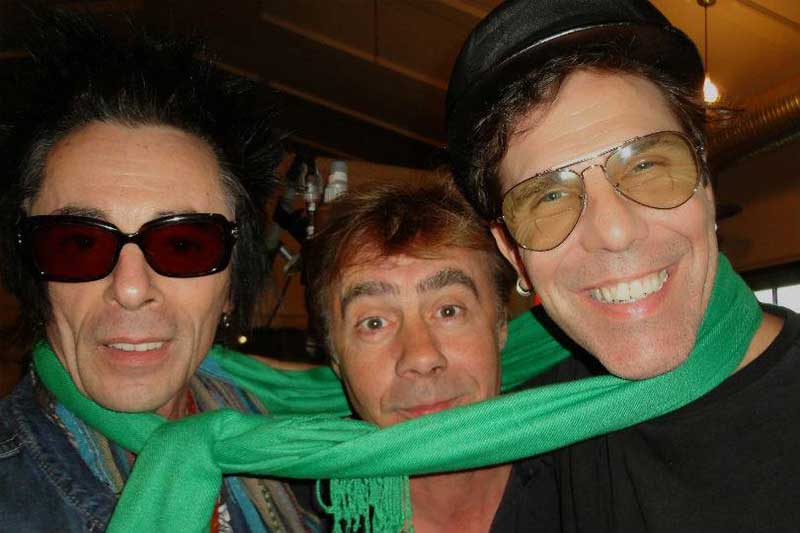 Men Of No Shame: Earl Slick, Glen Matlock and Slim Jim Phantom
Sweat is pouring down my neck and back. Rob from the C-Bombs is dangling pictures of his empty pool at me on facebook and I suddenly remember to start dialling.
I'm calling Glen Matlock in London. It will be something like 8.30 in the morning there. He's organised, sounds quite sober, matter-of-fact and down to earth. Which is pretty good, cos if you've never heard the bugger's name you've certainly heard at least one of the bands he's been in, and helped write the songs for: The Sex Pistols.
Glen is coming to Australia for the 'Men of No Shame' tour with Earl Slick and Slim Jim Phantom.