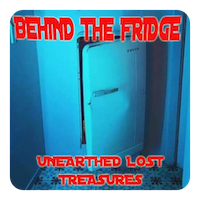 Divine Rites – New Christs (Citadel Records)
Not so much an album as a compilation of singles, "Divine Rites" stands the test of time. Just 45 minutes long and spanning a dozen songs, it was released in Australia in 1988 as a mini-album and CD – a holding action while the newest line-up of the band worked up its debut full-length album, the stunning "Distemper".
The New Christs materialised after Rob Younger took a lengthy lay-off from performing. The Other Side, his first post-Radio Birdman group, had disintegrated without committing anything to vinyl. Pity. The Other Side live were brutal, founded on a plundering of the '60s punk and early '70s Alice Cooper vaults and fueled by the take-no-prisoners guitar of Charlie Georgees. The band (Younger, Georgees, Clyde Bramley on bass and Mark Kingsmill/Ron Keeley on drums) worked up some fantastic originals, some of which would be played by the New Christs.