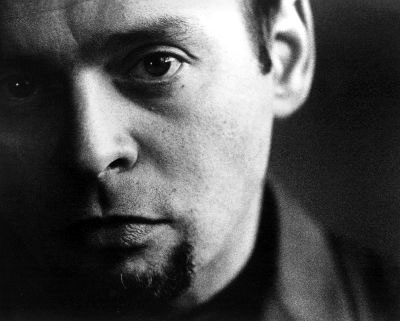 FLASHBACK: First posted October 16, 1999: It's been quite an odyssey for Wayne Kramer. From 1964 to 1972, he was point man and Fender guitar terrorist for the legendary MC5, the Ur-American garage band turned psychedelic radicals whose high-energy jams prefigured much of the next 30 years of rock and roll dementia.
Kramer sat out a couple of years at the end of the 70s in Federal penitentiary on a drug charge, but resumed his career when he landed back on the street in 1979, playing in Gang War with Johnny Thunders, recording with Was (Not Was) and others.
Then in 1995, when a lot of people had written him off, he roared back into action with an album on Epitaph entitled "The Hard Stuff". Since then there have been three more Epitaph albums and a plethora of side projects.
Brother Wayne joined me at the bar on three different occasions, twice from his home in Hollywood, California and once from the L.A. studio where he's currently producing an album for Damned founder member and former Iggy Pop sideman Brian James.