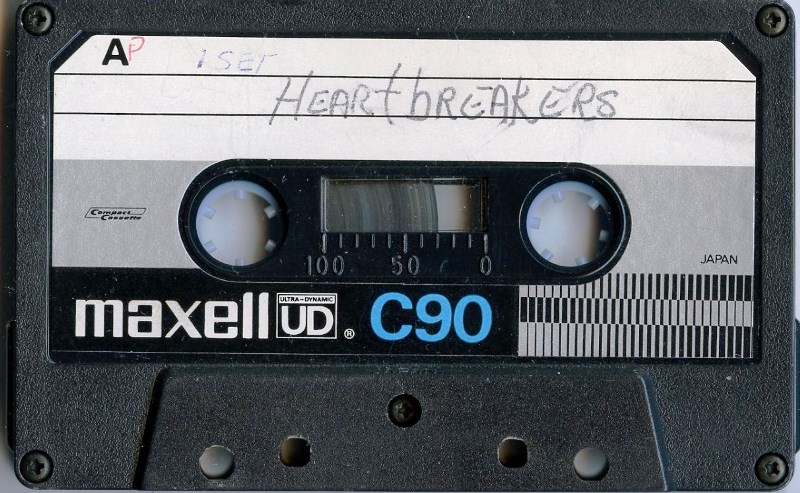 Want to know what the classic line-up of Johnny Thunders and the Heartbreakers sounded like live? Most of us missed them the first time around and with three of them no longer with us there's no chance whatsoever of them reforming - at least in this life.
So you'll just have to settle for listening to "Live At The Village Gate".
Glad you asked.
"Live At The Village Gate" is a newly-minted album on Los Angeles label Cleopatra Records. It's out on LP and CD. It was recorded at the legendary jazz venue, The Village Gate, in New York City in 1977. Our review is here.
To many ears, it represents the ultimate recording of the infamous Heartbreakers at their highest peak. No slop, no pop. Pure power and energy that's powerful enough to level a New York City block. It captures the notoriously drug-addled quartet in clear-eyed form and totally on their game. Out to impress and definitely Down To Kill.