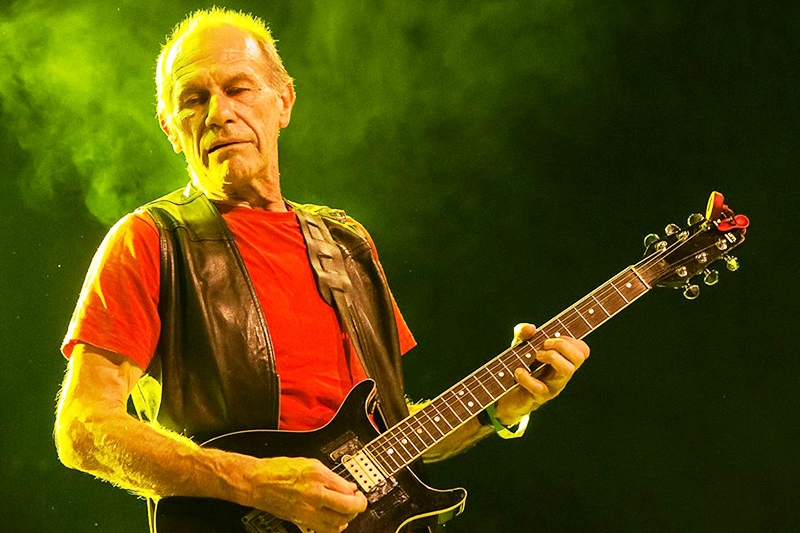 Hard on the heels of an announcement of a visit by The Sonics, '60s British rock legends The Troggs (what's left of them) finally return to Australia this November to celebrate the 50th anniversary of "Wild Thing" with an extensive tour.
Led by sole founding member Chris Britton (pictured) on guitar (Reg Presley and Ronnie Bond having left the planet), the inspirational source of songs like "Wild Thing", "With a Girl Like You", "I Can't Control Myself" and "Love is All Around" will play 13 shows across four states in November.
The line-up includes bassist Peter Lucas (who has been with the band for 40 years) and drummer Dave Maggs, who has clocked up a quarter of a century.