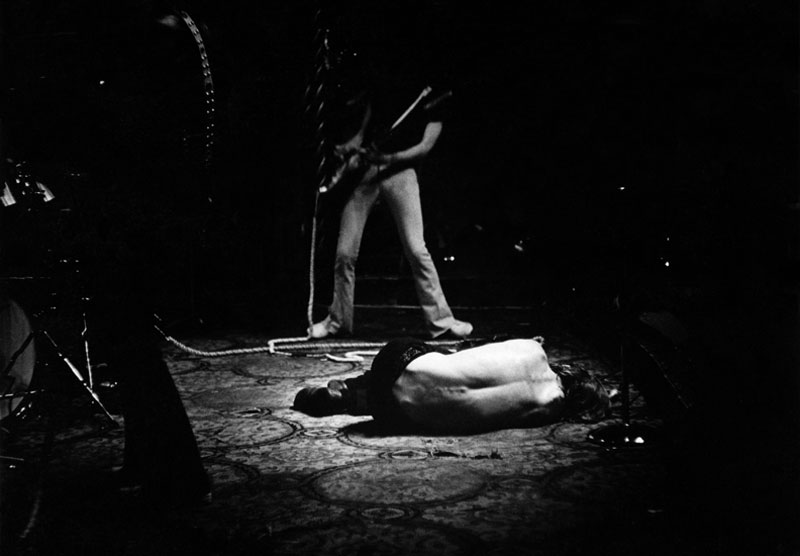 A Stooges Asthma Attack at th Grande Ballroom in1968. Robert Matheu photo.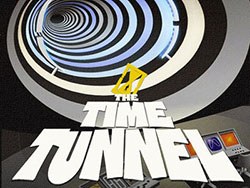 The year 2006 was something of a watershed for fans of high-energy rock and roll of the Detroit variety. The reformed Stooges were in full flight and an historic six-CD, eponymous Sonic's Rendezous Band box set came out on UK label Easy Action.
The box set's executive producer of the box was ROBERT MATHEU, a Detroit-raised and former Creem magazine staff photographer. Sadly, Robert passed away in 2018, but a dozen years before, he told the back-story of the box set to the I-94 Bar - and of course regaled us with stories about the MC5 and the Stooges.
We're revisiting many of the stories originally published on the I-94 Bar that were archived when we moved virtual location a few years ago. This is one of the trips back in The Time Tunnel.