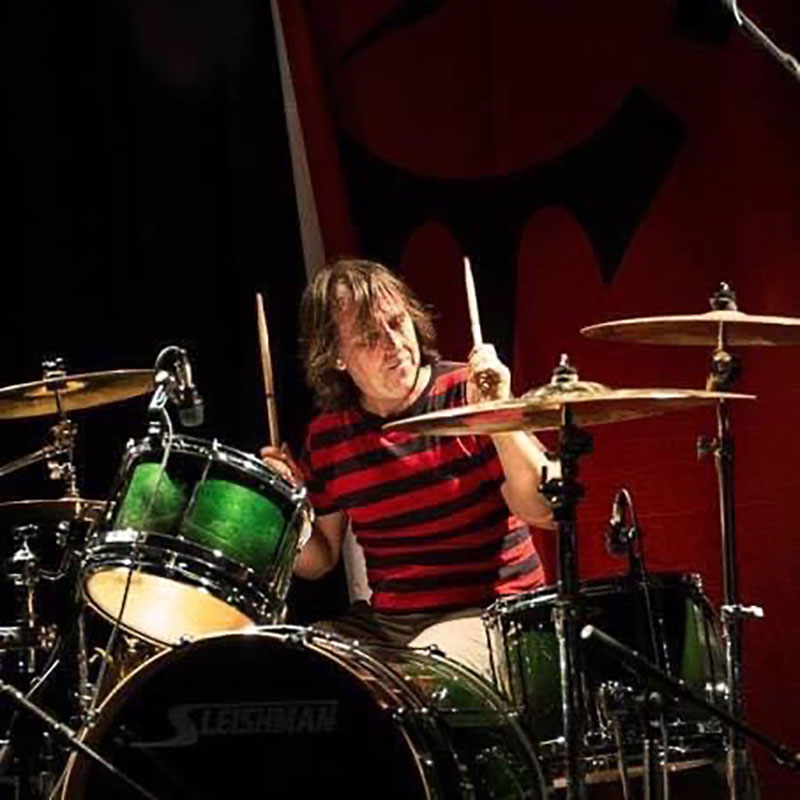 Booges filling in on drums for Brisbane band HITS on a string of Radio Birdman supports.
After a weird couple of years and having to shelve my label for family reasons and a pandemic, you could say I've dropped out of music to a certain degree. Anyways I do have a Top Ten.Some are releases, some arte new bands and some are life choices. Onward, upward and ideas flowing for the label and a possible live venue. In no particular order:
Belle Phoenix - "The Glorious Dead"
One release that got affected by my situation. Thankfully Beast and Spooky released this absolute gem. Belle was living in Brisbane a few years ago when my friend Mary Mihelakos contacted me, saying I should talk to Belle. I did, we met up, listened to the recordings she did a few years ago and put my head down to help her as much as I could behind the scenes. I was planning on releasing the album but family issues and then COVID put my label at a standstill. I've been listening to it for a few years now and haven't stop listening to it.