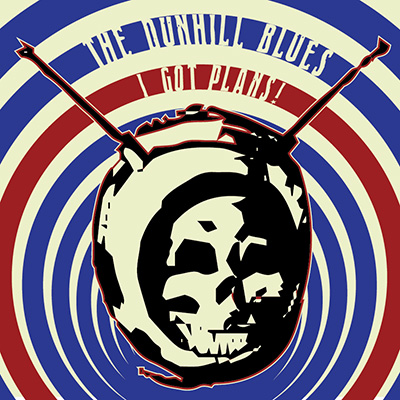 Sydney's garage trash favourites The Dunhill Blues have got plans. They involve a new vinyl EP and what's shaping as a "no sleep till we're sober" French and Spanish tour.

The band heads off next week and their new EP "I Got Plans" is available for pre-order here through local labels Outta Space and Evil Tone.
"It's a fairly wild recording; it should have been an album but we lost our nerve. Mkey Young pulled it together in the mastering," says The Dunnies' Adam Brozowski.
"We are really happy with it and we're gonna re-record the other 20 or so songs when we get back."
The band is picking up the EPs while in Europe so if you want to hear it now, you'll have to stream it.
For tour dates and the film clip, click MORE.