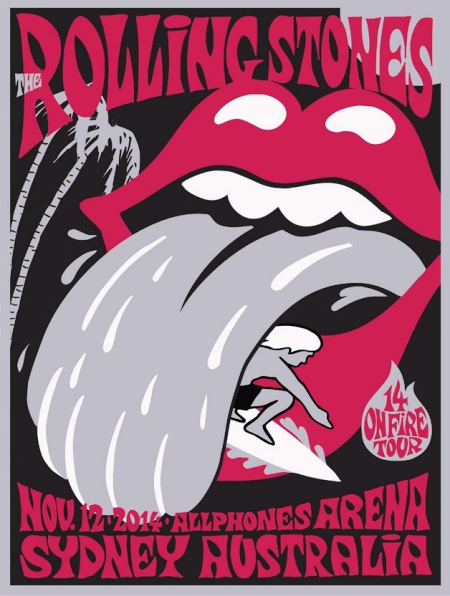 Hard to pick when I first heard the Stones. They've always been around, the songs, like a family member, those classic '60s hits: "Ruby Tuesday", "Paint it Black", "Get Off My Cloud", "Mother's Little Helper" and so on.
I knew heaps of Stones songs growing up. "Get your Ya Yas" out was popular at parties in Brisbane in the '70s. Flogged, it was. "Midnight Rambler" goes right alongside some drunken maniacs lurching around in a Brisbane backyard dancing the Pre Vomit Shake.
"You heard about the Boston" THUMP !