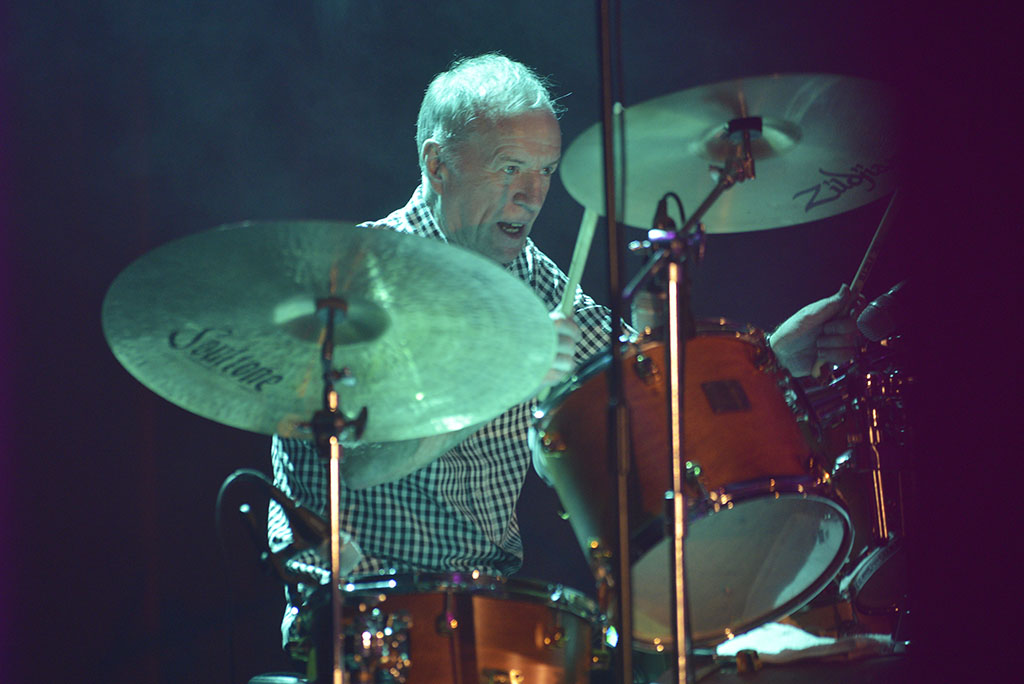 Original Animals drummer John Steel. Piotr Bieniecki photo
This May, The Animals are touring Australia and New Zealand.
No, Eric Burdon won't be with them. He lost the rights to the name in 2008, partly because it was evident to a judge that the name was one of convenience to him. However…
John Steel is one of the co-founders of The Animals. Apart from singer Eric Burdon - now performing under his own name with his own cast of Animals - Steel is the member who has been with most of the incarnations. It's his version of The Animals making the trip down under in May.