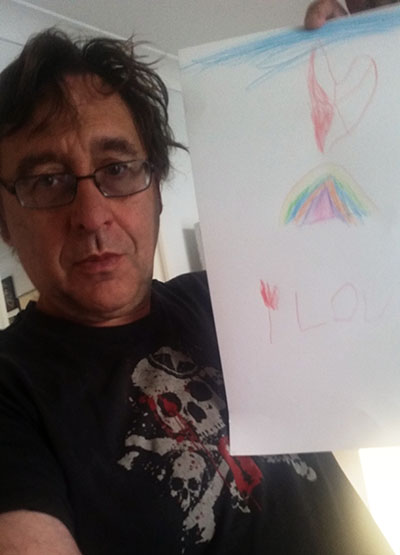 Oh Christ. The Barman's on the phone from Bondi. Says he's gonna make me a star. David Essex once made me a similar offer which probably would have certainly given me a #metoo moment. A Top 10 list? Shit. Have you seen the state of Planet Earth?
Just when you thought the whole place couldn't sink much further, they gave a pussy grabbing paedophile the keys to the kingdom and a button for his tiny finger. I tried not to write. Mother said something about "if you don't have anything nice to say…" I'd been putting my foot in the truth for a long time and it was getting me in trouble. Hate mail. Death threats. I wasn't allowed to attack their freedom to be dicks.
And it's been a shit year with a whole bunch of old timers coming back to provide a less than memorable version of the past. I could name names but, let's just remember I was there when those moments were something to throw your life behind. Best thing about saying that is anyone asking "Is he talking about me?" is probably right.
Noticeable Exception 1 is Top Ten 1.
1. PATTI SMITH plays Sydney 2017. How to grow old disgracefully…