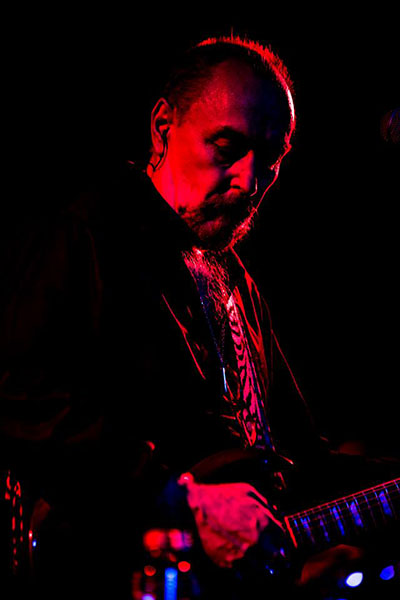 2017...the year that was...and yes I have Sinatra's ''It Was a Very Good Year'' going through my head. Actually, it had its ups and downs but I'll focus only on the ultra good, in no particular chronology.
My musical year started with a performance with the Queensland Symphony Orchestra as my backing band at The Tivoli. in Brisbane. We played my most recent album "Lost Cities" in its entirety, as well as a selection of material I did for the "Last Cab to Darwin" soundtrack, plus earlier solo and Laughing Clowns tunes. "Ghost Gum" and "Collapse Board" were real high points for me.
Richard Davis conducted and made the transition from the garage to the concert hall for me not only possible but an enjoyable experience. Robert Davidson did the orchestral arrangements and brought the songs to life in a context I'd often dreamed about doing but hadn't actually heard.
Richard Wenn put the whole thing together. It would not have happened without him. His enthusiasm for bypassing the "greatest hits" approach and general tenacity made it work. Thank you, Richard.
We did the show again in Cairns a little while later, this time with a slightly trimmed-back orchestra (even flat-stacking them, there are only so many orchestral musicians that fit into the back of my ute.)
This was also great and quite different due to the smaller orchestra. The whole thing has been a great learning curve for me. Thanks, one and all.
The next thing I went on to do was what was announced as my last ''Solo and By Request'' tour, this time taking in all those out of the way and rural places I don't get to that often. The idea for these shows started in 2013.