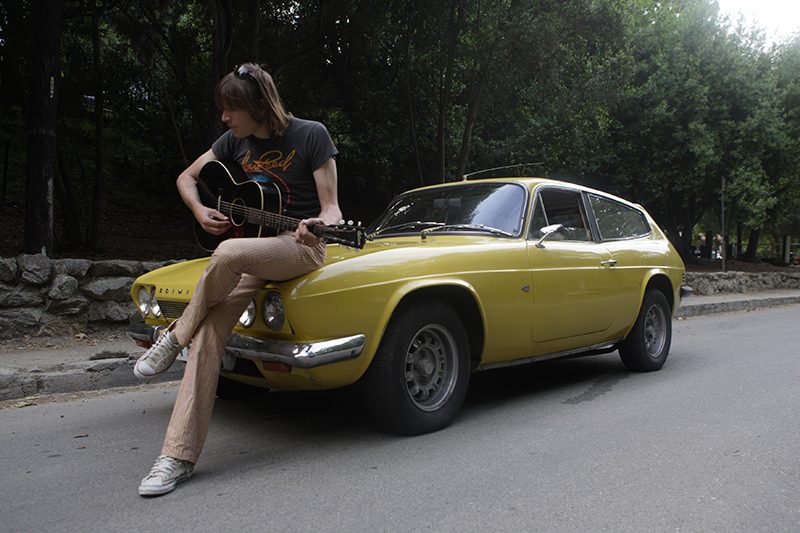 Evan is in the backseat of his Cadillac.
Beloved alt-rockers The Lemonheads are returning to Australia this December.
Since they were formed by Evan Dando in Boston, Mass, in 1986, the family tree of The Lemonheads has many twisted tentacles and tangential branches, and a host of one-liners etched into its bark. Anyone could be a Lemonhead but for how long who knows? Leastways they'll be shoulder-to-shoulder with Evan throwing discordant chords against alt-country-tinged melodies, playing that light and dark card. Through their ranks have passed Descendents, Blokes Babies, Dinosaur Jr - and even a member of Australia's The Eastern Dark.