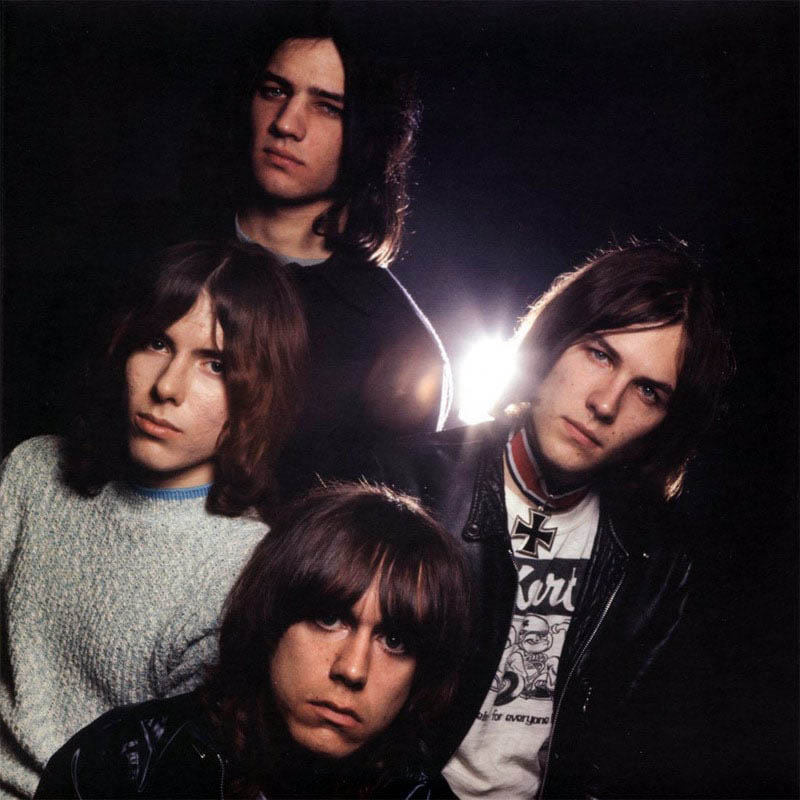 The original Stooges.
Ben Blackwell is one of the most important figures to come out of the Detroit music scene in the past 30 years. Whether it be his drumming with the Dirtbombs, his work crewing for and archiving The White Stripes or his running of Third Man Records, Ben is yet another in a long line of significant musical names to have come from the Motor City.
Third Man Records has just dropped the Stooges album "Live at Goose Lake". Recorded back in August 1970, the show it documents is a seminal and infamous moment in the band's history. It was the last gig the band played with bassist Dave Alexander.