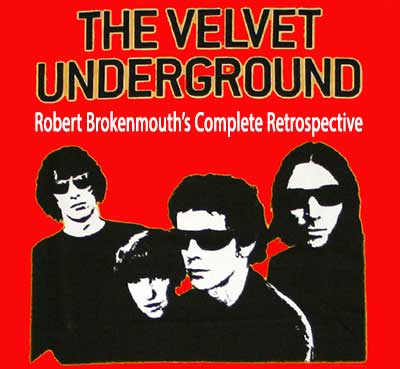 So, let's assume that you enjoyed the plunge into the Matrix, and are curious to hear more.
This will of course, naturally lead you to their fourth, and last, studio album, "Loaded"; the Super Deluxe six disc box set is "Re-Loaded", the two disc set from 1997 is "Fully Loaded".
Now, "Loaded" itself is an excellent, heavily industry-influenced, subtly smart pop album. But, after coming from "The Matrix Tapes", you'll feel that this album is a little too shiny, starchy and … just doesn't quite have the juice.
I remember first hearing this LP after having thirsted through their first three records and wondering, 'What the fuck happened to this band?', then discovering that Mo Tucker wasn't on drums for these sessions, that Doug Yule sings on four songs, and that Lou walked away as soon as recording was complete. David Fricke's article on "Loaded" in the December 2015 issue of Mojo provides excellent background to what is a not-fully Velvet Underground record.