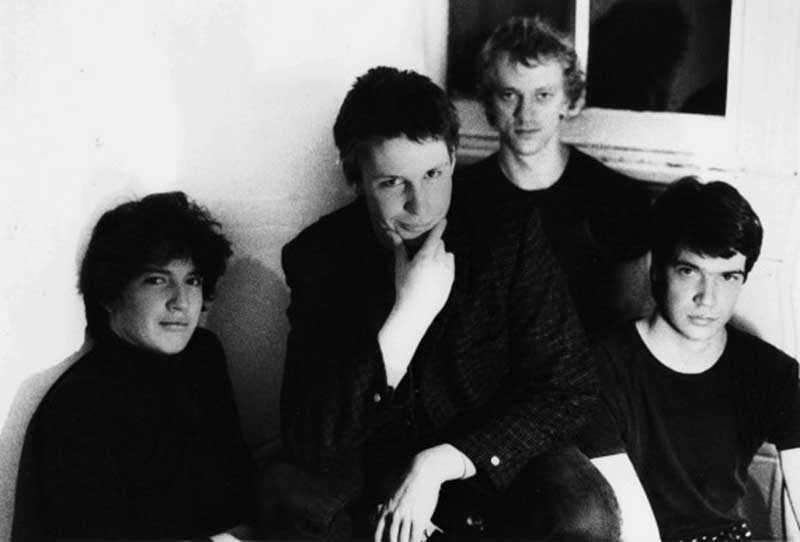 As they were in 1981. Catherine Croll photo
In 2012, a reformed Sunnyboys delivered arguably the most emotional comeback of any Australian band in living memory. More on that soon. Three years later, they've given us the most unlikely of resurrected albums, with a stunning re-issue of their second record, "Individuals".
Originally released in May 1982 when the band was poised to take the Australian charts by the throat, it sold respectably but ultimately foundered under the weight of massive expectations and a curiously subdued mix.
The discovery of a previously lost rough mix among the estate of their late producer and manager (as well as legendary guitarist), Lobby Loyde, cast a new light on a largely overlooked record. The new version sounds as lively and dynamic as the band's "Sunnyboys" debut from 1980.