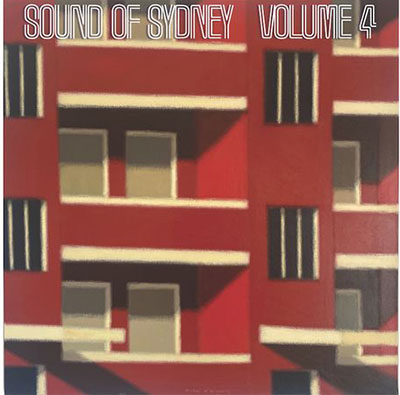 Revived Sydney record label Method Records and Music is crowd-funding a collection of unreleased and rare recordings by some seminal Australian artists.
"Sound of Sydney Volume 4" reprises the compilation series the label issued in the 1980s and so far includes tracks from Ups and Downs, Deniz Tek, the Hard-Ons, Happy Hate Me Nots, Even As We Speak and Fast Cars.
"The purpose of this crowdfunding is essentially a pre-sale for the latest volume of the Sound of Sydney," says label owner Fabian Byrne, also part of Fast Cars.
"We want to press on vinyl as well as CD and print a really cool T-Shirt based on the album design which will feature one of legendary artist Peter O'Doherty's brilliant paintings of Sydney."