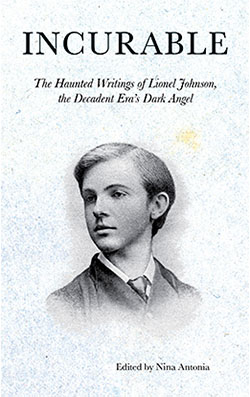 Nina Antonia crops up at the I-94 Bar yet again. Perhaps best known for:
Her compelling, astonishing book (the first if you discount Morrissey's) on The New York Dolls (a band renowned for decadence at a time when decadence was almost a rite of passage),
Her bio of Johnny Thunders (the film currently out doesn't use her research, so you can guess what it'll be like),
Hr bio of Peter Perrett,
And a book with Pete Doherty.
One begins to rather wonder about Antonia's fascination with doomed, beautiful men...
As she reveals in "The Prettiest Star" (nominally the story of Brett Smiley) she's clearly drawn like a moth to a flame; and she's been writing in solitude and sacrifice for well over 30 years... suffice to say she should be better known.