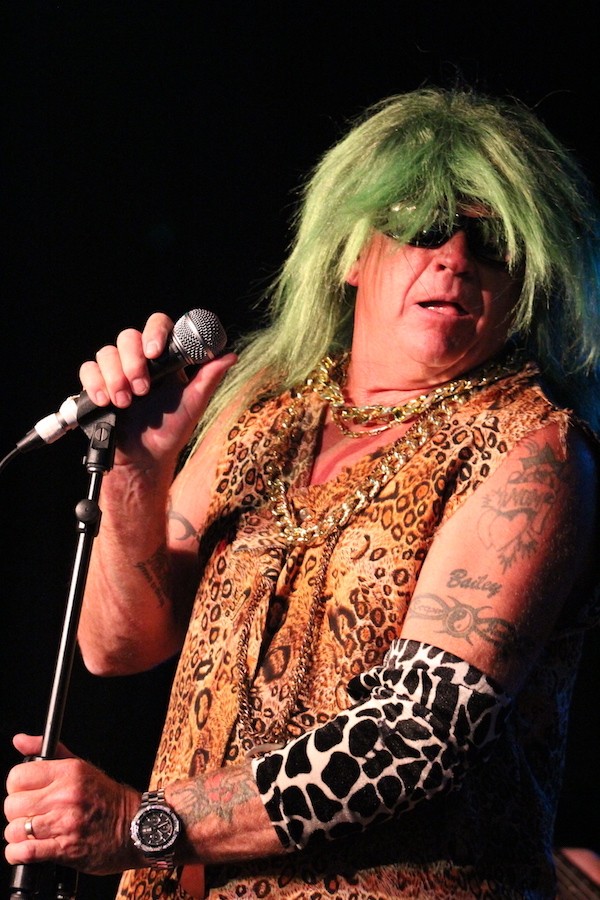 Jesse the Intruder of the Psychotic Turnbuckles
The Kings of The Combat Zone, the Psychotic Turnbuckles, returned to Sydney from Pismo Beach last Saturday night for a one-off Xmas show, presented by the I-94 Bar.
They were joined by Melbourne's Stoneage Hearts and Sydneysiders The Prehistorics in a no-holds-barred tag-team contest at Marrickville's Factory Floor. Shona Ross captured these images as the Turnbuckles triumphed in front of a packed house. Click more to see the images.