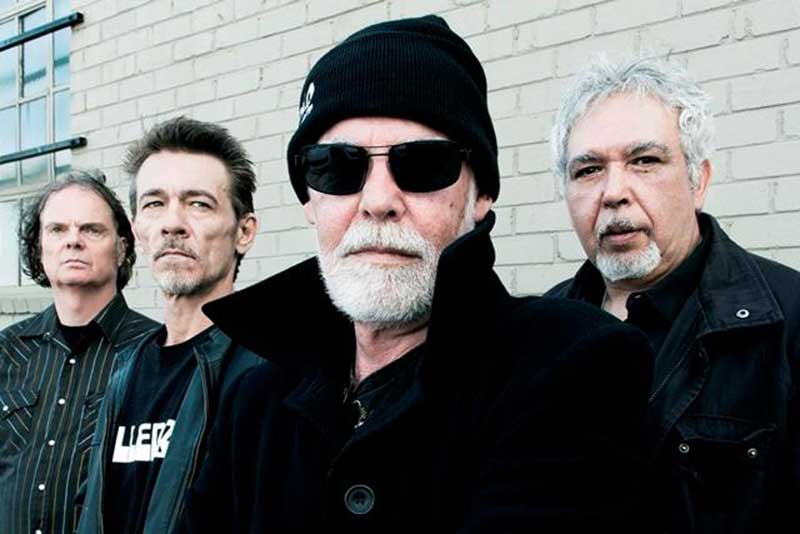 Emmy Etie photograph
He's been dubbed The Godfather of Australian Stoner Rock for his work with ultra-heavy '70s band Buffalo and Dave Tice is re-visiting his revered outfit's legacy with a series of select shows.
Tice has assembled a new line-up under the banner Buffalo Revisited to focus on the earliest of the original band's five albums.
Buffalo Revisited is presenting the music of Buffalo at the Bald Faced Stag Hotel in Leichhardt on Saturday, November 27 with supports Arrowhead and Bitter Sweethearts. Pre-sale tickets are on sale here.