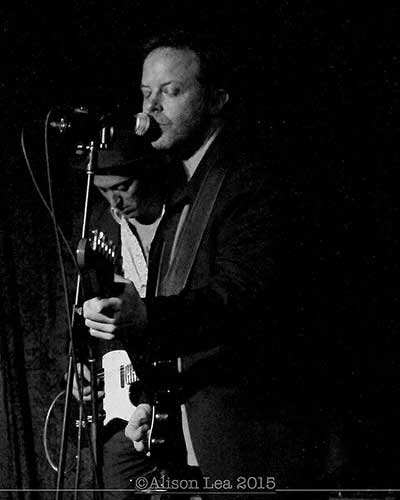 Adelaide's Metropolitan Hotel is on the corner opposite Her Majesty's Theatre, a favourite venue of Barry Humphries and host, in a few weeks, to Leo Sayer. The difference in capacity between these two venues is significant.
Touring Norwegian-via-New York musician Mark Steiner's guitarist, Henry Hugo, made the comment that for all the millions of flowers, only a few are seen.
I might add that certainly, as we get older, we tend to flock to the art which made us happy in our youth, and that we tend not to examine the new as rigorously or with such delighted determination as we did all those years ago.