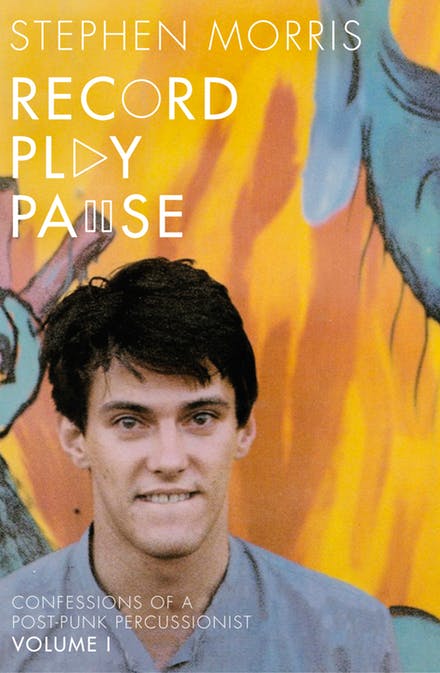 He's the drummer chap in Joy Division and now New Order. Morris has written about how he got there, but with a rather rueful (and lucky for us, gently comic) look back at what a twat he once was. Cleverly written, sensibly contrite and a bit ashamed of himself, this is corking stuff. Even if you weren't interested in his music, in fact.
However, we're also in modern myth territory. That means the tragic suicide of frontman Ian Curtis; a death which seemed to grip the nation's rather maudlin youth and media of the day to such an extent that death of The Ruts' frontman, Malcolm Owen a couple of months later, was completely eclipsed; surely both were equally as tragic.
But no, the Joy Division wave, which was only just rearing up, hit the UK quite hard.